DOVE BIOTECH
Total renewable, sustainable organic solution for human health, water, agriculture, green energy and the environment
DOVE BIOTECH CO., LTD.
DOVE BIOTECH Co., Ltd, a member of DOVE Group of Companies, was established to promote "Paradise-Engineering" and make this planet a healthier, cleaner and safer place for all life forms and the environment. Our international team of scientists and engineers are dedicated to develop and provide advanced organic & natural based technology to make sustainable living commonplace.
DOVE Biotech has developed and is manufacturing a wide range of advanced products, covering the full spectrum of human health, cosmetics, body care, home care, agriculture, animal farming, aquaculture, water treatment, solid waste treatment and the environment.
DOVE Biotech employs the highest standard in research, development and manufacturing for all its products. Dove Biotech is the recipient of ISO 9001- 2015, and CODEX-GMP and various other Certification, which insures highest quality and standard of production and manufacturing practices, and effective hazard analysis critical control point (HACCP).
Product spectrum of DOVE Biotech
ANTINFEK® 30D SPRAY DISINFECTANT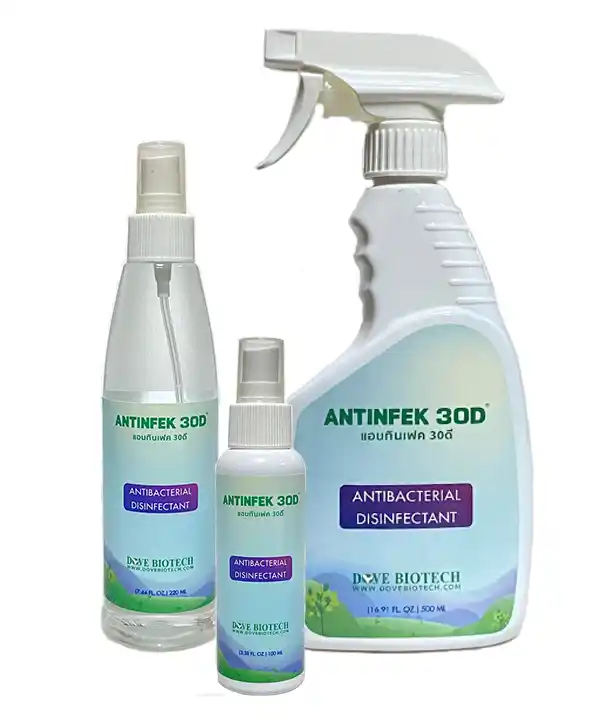 ANTINFEK® BULK DISINFECTANT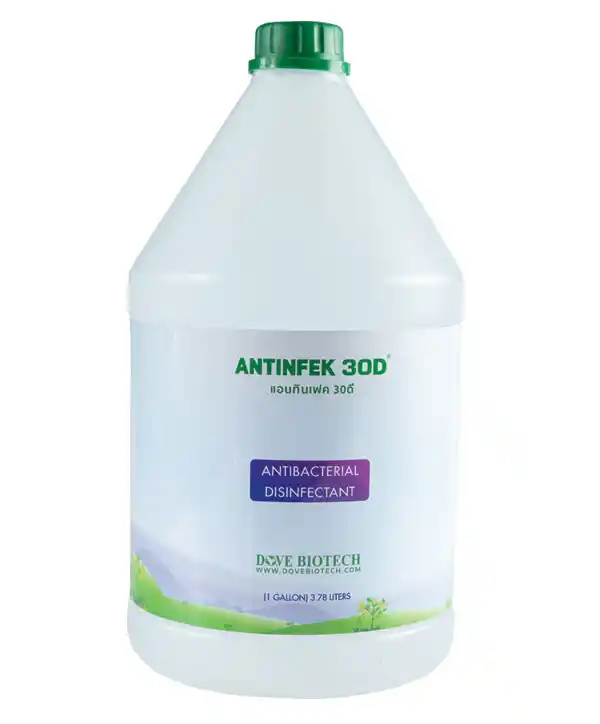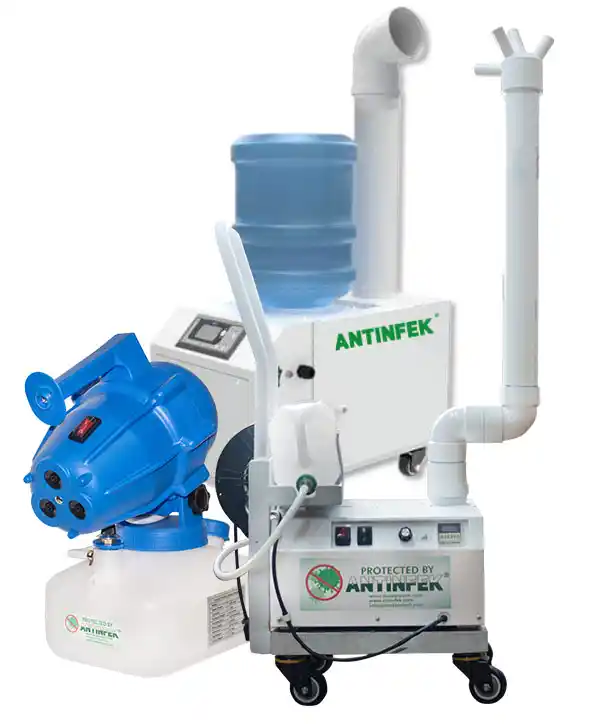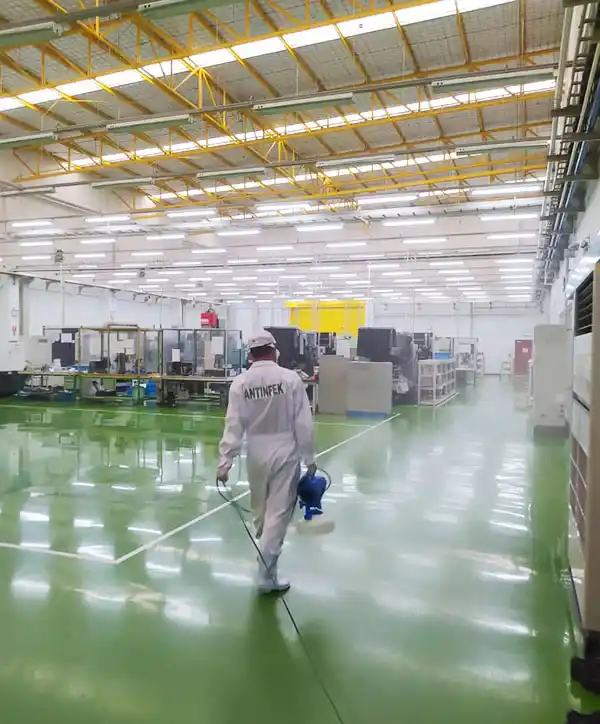 HEALTH PROTECTION ACCESSORIES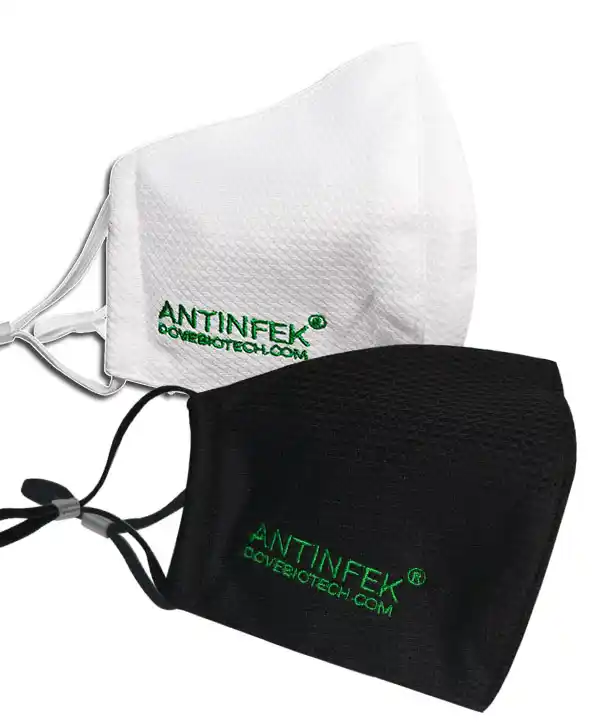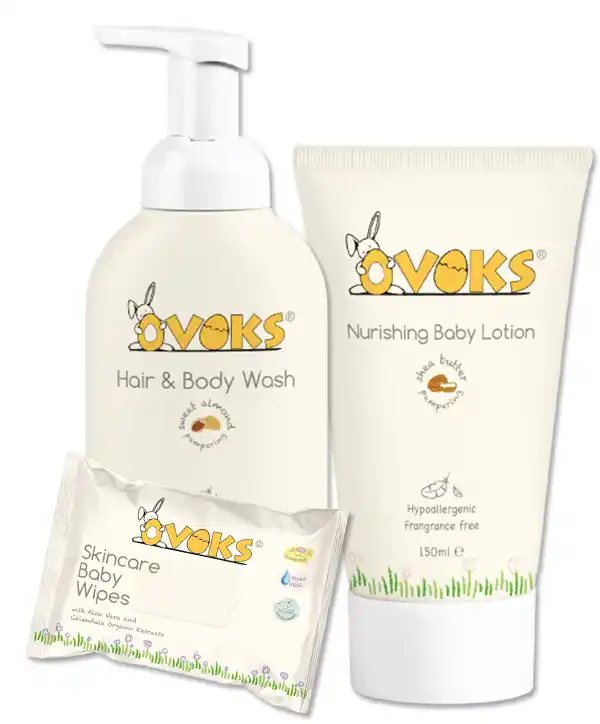 ORGANIC HERBAL BASE DIETARY SUPPLEMENTS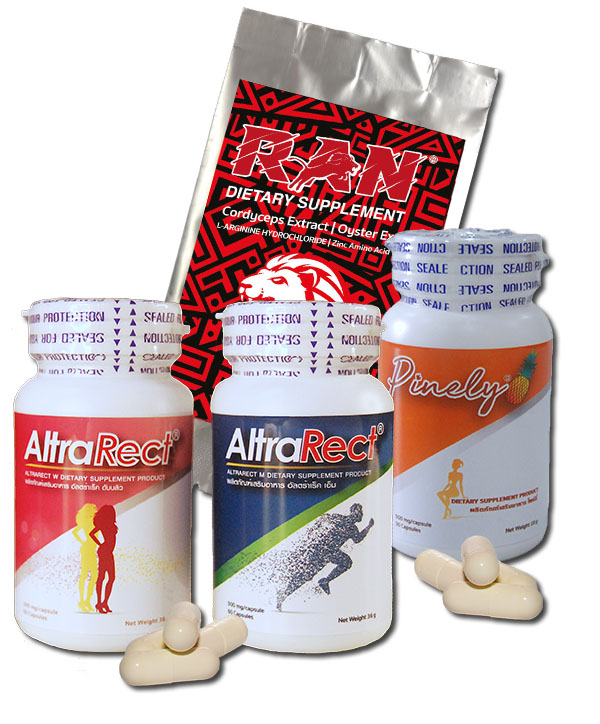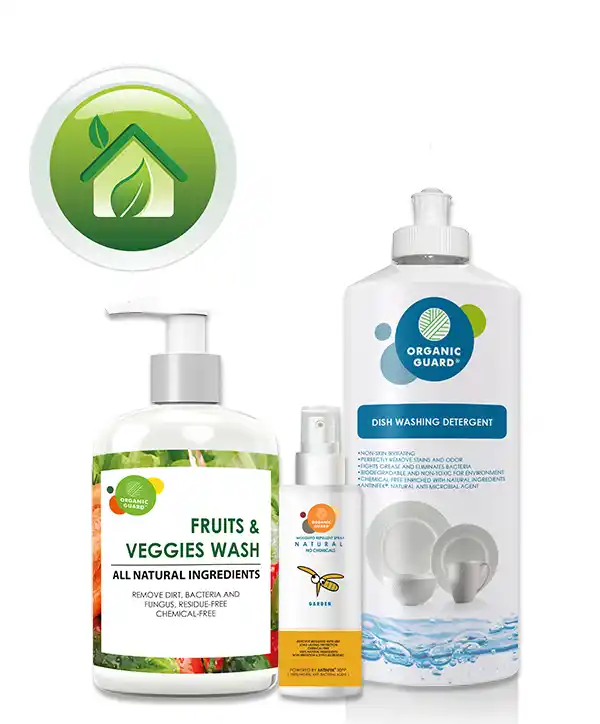 ORGANIC BASE CROP PROTECTION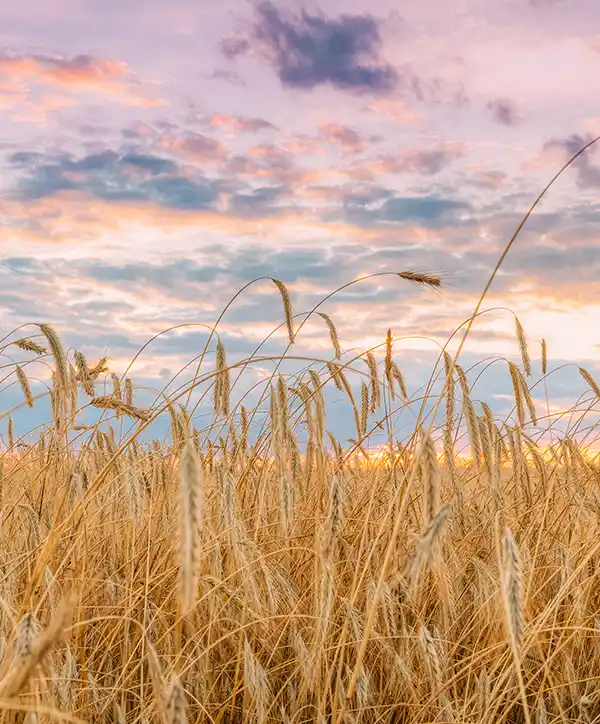 ORGANIC BASE LIVESTOCK PROTECTION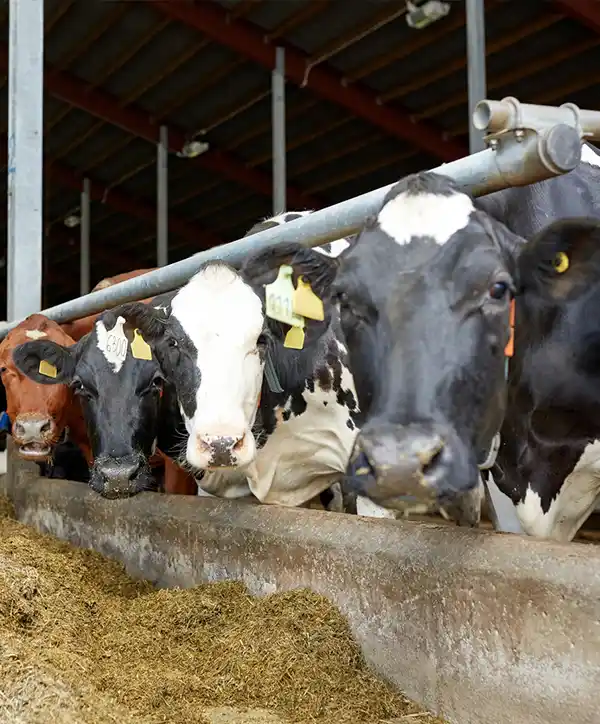 ORGANIC BASE AQUACULTURE PROTECTION