DOVE GROUP OF COMPANIES
"Over 50 Years In Research, Product Development And Manufacturing"
DOVE Group of companies represents a number of core entities and a substantial number of divisional companies that in 1990 led to the formation of the DOVE Group of Companies. DOVE portfolio reflects its global representation in over 30 countries with over 50 years in research, product development, manufacturing expertise and project implementation.
DOVE Group produces advanced products and services for the following industries:
Mining & Minerals processing industry
Human health
Agriculture industries
Animal farming industries
Waste water treatment
Food industry
DOVE brand signifies a business concept, which amounts to technological excellence incorporated in a unique range of products, manufactured with the highest standards, combined with exceptional services and a competitive pricing structure. Over the years, this business philosophy has been the main driving force behind the rapid growth of DOVE Group of Companies.
While the specific discipline and area of expertise of each core company within DOVE Group is different, combining the knowledge and expertise of all the companies gives the DOVE Group a unique range of capabilities, which in its turn supports each individual company and in order to provide better products and higher quality of services to the related industries. These capabilities have allowed DOVE Group to cross technological frontiers and challenge traditional methods, resulting in achieving technical excellence.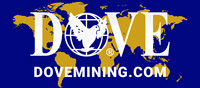 DOVE EQUIPMENT  & MACHINERY CO., LTD.
"Total solution for your mining and mineral processing operation".
A member of DOVE Group of companies, is a major manufacturer and supplier of mining and minerals processing equipment, with largest Product range, supplying advance technology, packaged in a wide range of products and technical services, designed for the planning, exploration, exploitation and processing of minerals resources, covering the total life cycle of mining project.
Product spectrum of DOVE Equipment & Machinery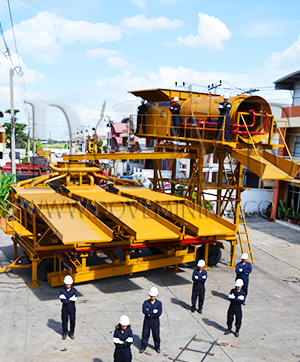 PORTABLE GOLD WASH PLANTS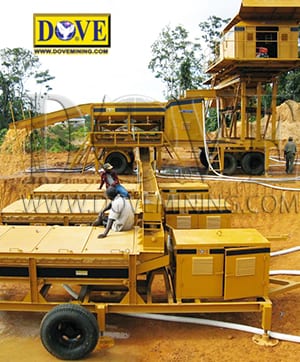 PORTABLE DIAMOND WASH PLANTS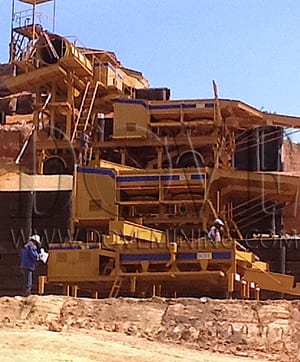 PORTABLE GOLD & DIAMOND WASH PLANTS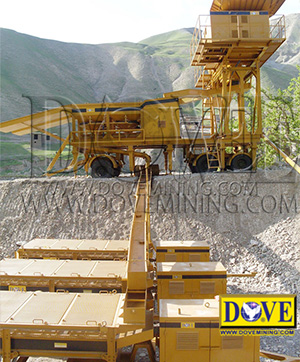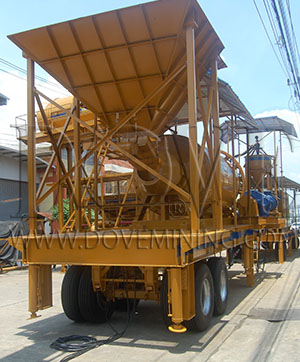 SEMI STATIONARY  ALLUVIAL (PLACER) PLANTS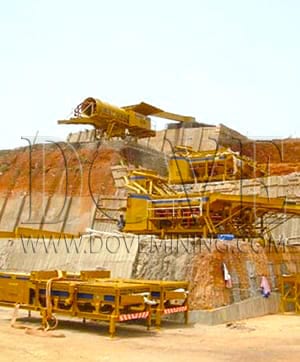 SEMI STATUINARY HARD ROCK PROCESSING PLANTS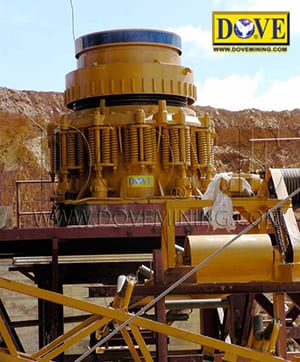 DREDGE MINERAL RECOVERY PLANTS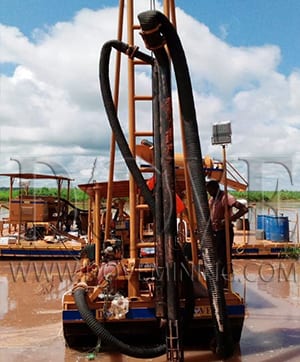 FLOATING MINERAL PROCESSING PLANTS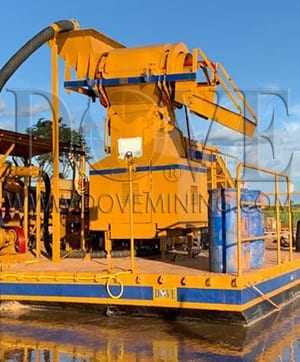 DRY ALLUVIAL & HARD ROCK PROCESSING PLANTS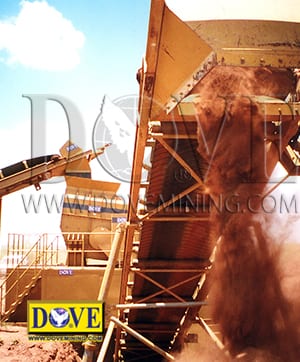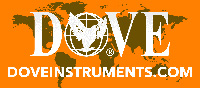 "High precision instruments, tools for minerals identification & testing"
A division of DOVE Equipment and a member of DOVE Group, supplying a complete range of Instruments, Tools, equipment and accessories for minerals Assay, identification, exploration, testing, refining, smelting, analysis of various minerals and metals.
Product spectrum of DOVE Instruments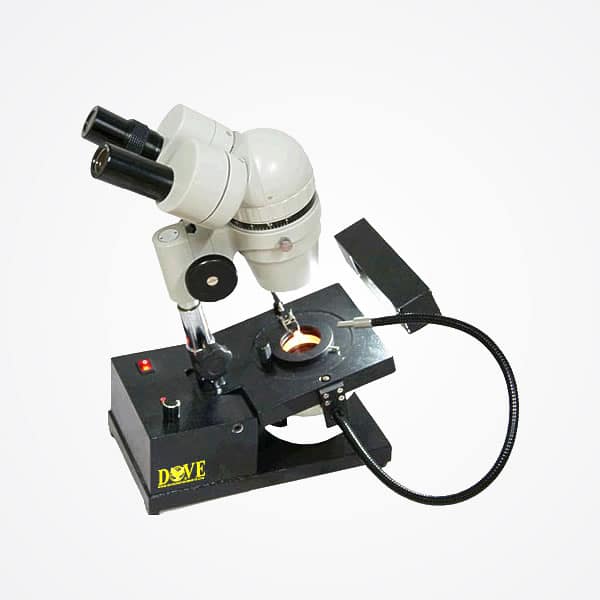 GOLD ASSAY LABORATORY EQUIPMENT
MINERAL ASSAY LABORATORY INSTRUMENTS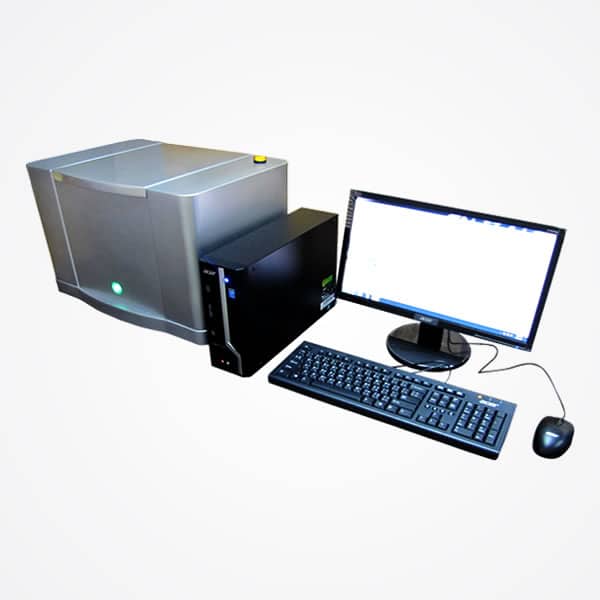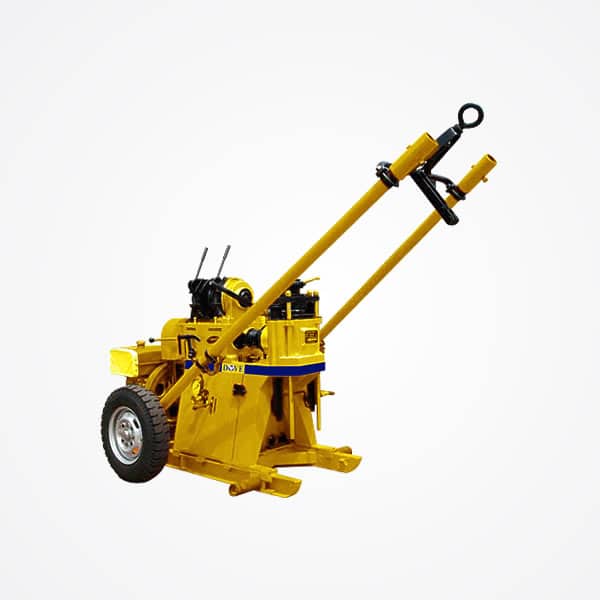 MELTING FURNACES AND ACCESSORIES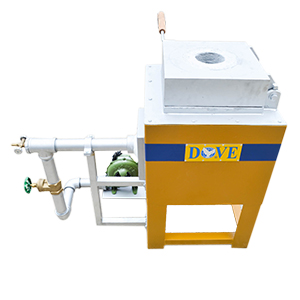 PORTABLE PLANTS FOR EXPLORATION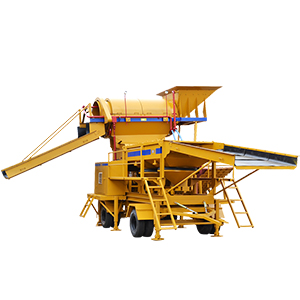 GEMSTONES PROCESSING EQUIPMENT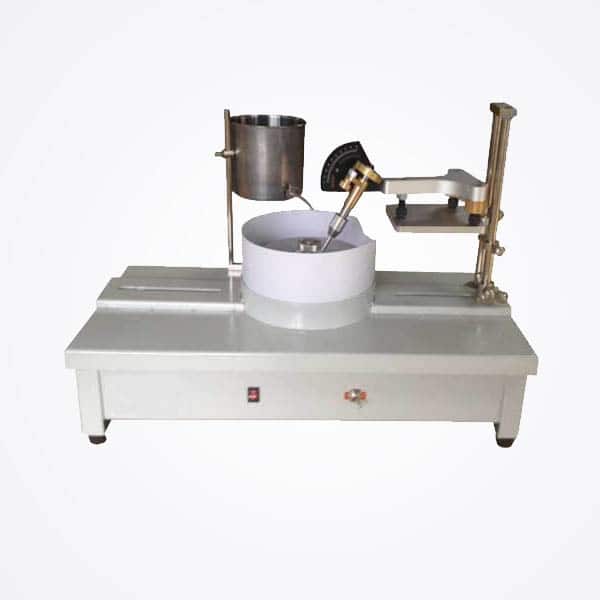 JEWELRY MANUFACTURING TOOLS AND EQUIPMENT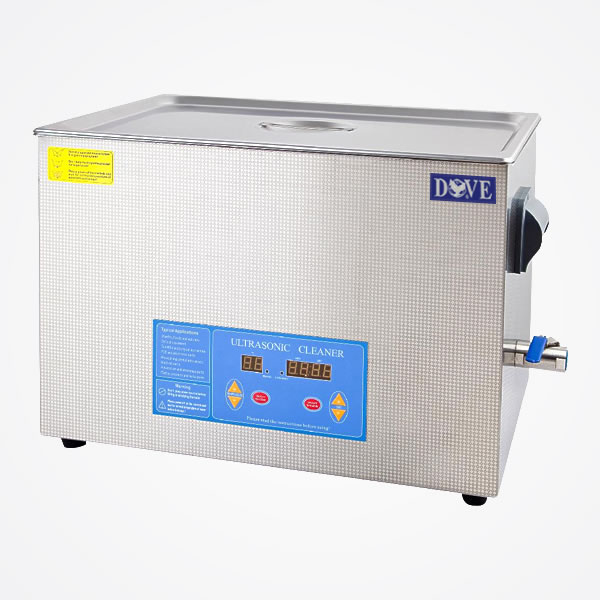 GOLD, DIAMONDS AND COLOR STONES TESTERS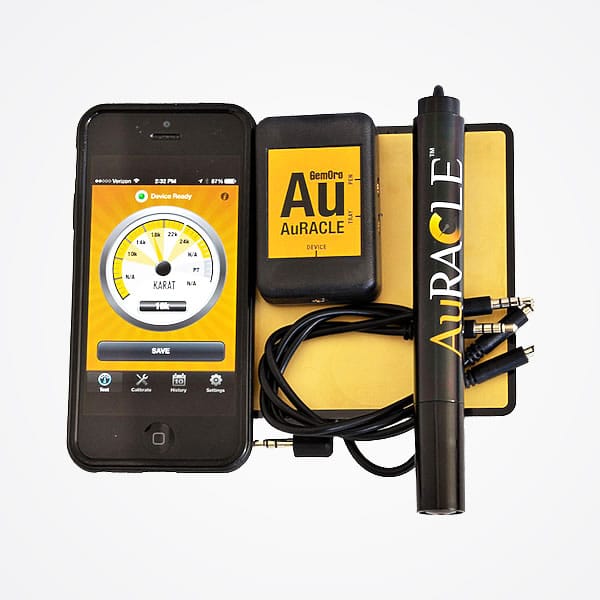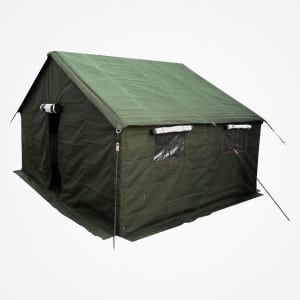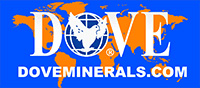 DOVE Minerals is the mining arm of DOVE Group, representing the consortium of various mining projects around the globe, performed by DOVE Group during 1989-2020.  It has been a pioneer in many countries in Africa, Southeast Asia and South America, mining precious metals and gemstones.
Spectrum of mining projects of DOVE Minerals worldwide
RUBY MINING. VIETNAM, DAK LAK 1989-1994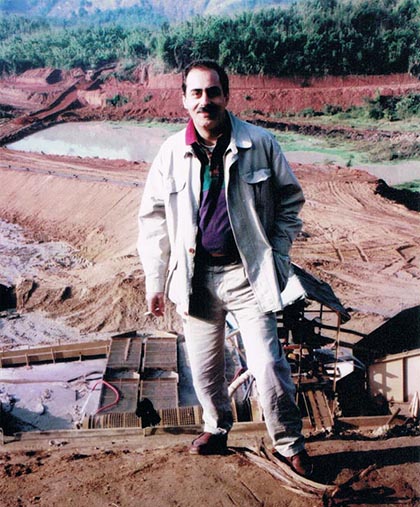 MINING PRECIOUS STONES. VIETNAM, NGHE AN, 1989-1993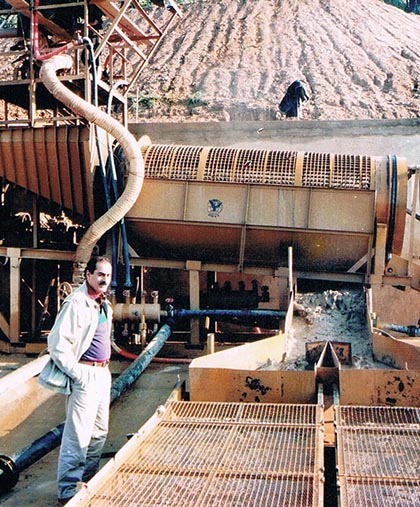 MINING PRECIOUS STONES. CAMBODIA, 1996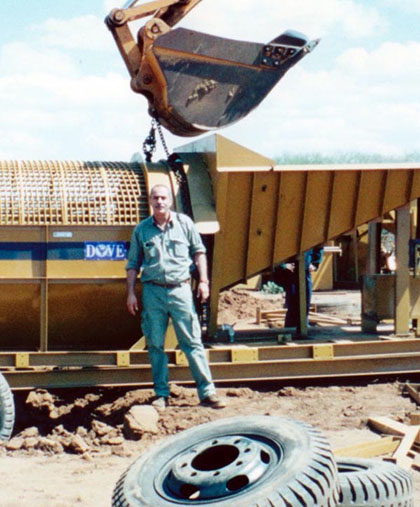 MINING TANTALITE. RWANDA, 2001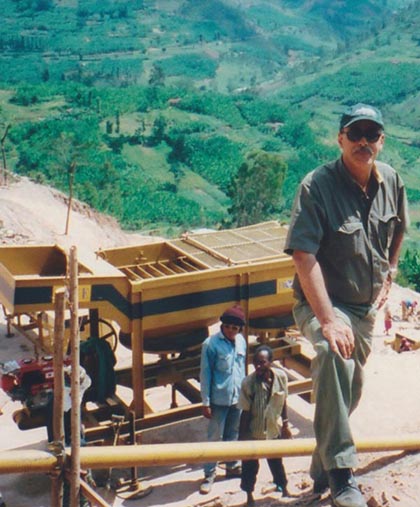 MINING PRECIOUS STONES. KENIA, TSAVO, 2002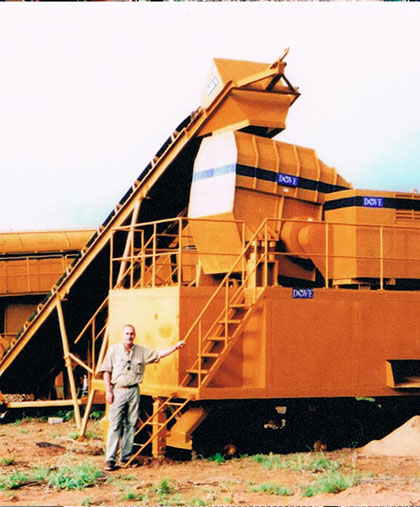 MINING PRECIOUS STONES. MADAGASCAR, DIEGO SUAREZ, 2001-2005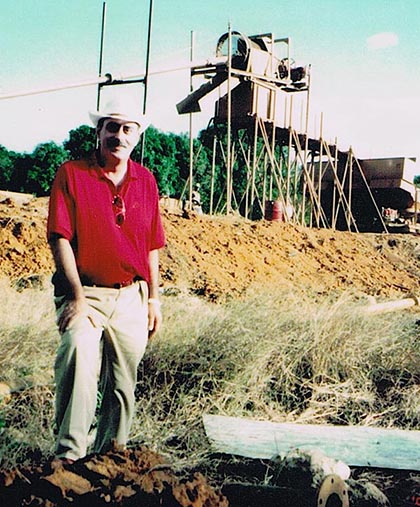 MINING PRECIOUS STONES. KENIA, 2003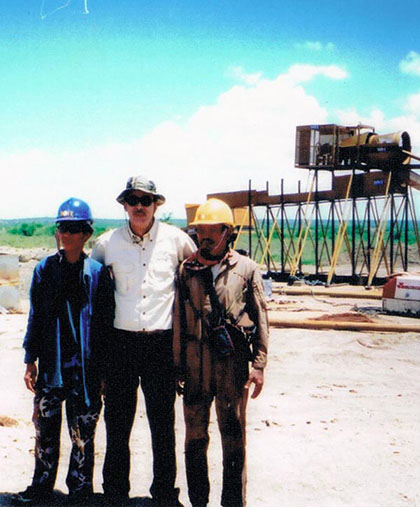 MINING GOLD & DIMONDS. SIERRA LEONE, KANO,  2004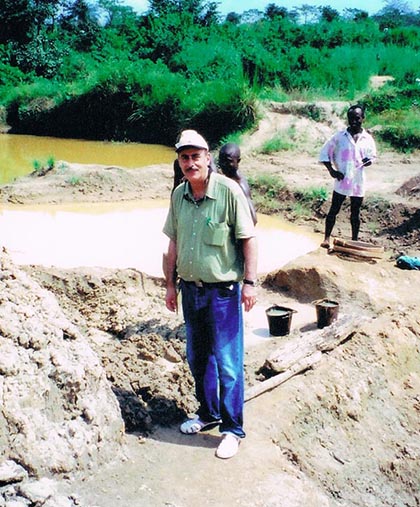 MINING PRECIOUS STONES. MADAGASCAR, ILAKAKA, 2004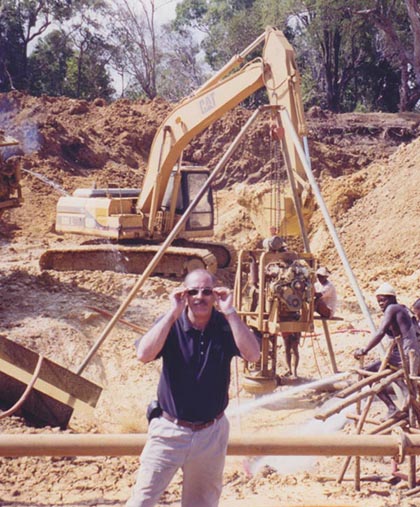 MINING GOLD. TANZANIA, SHINYANGA, 2004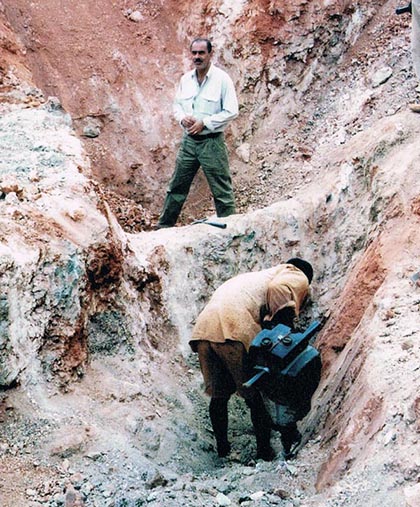 MINING PRECIOUS STONES. MADAGASCAR, DIEGO SUAREZ, 2001-2005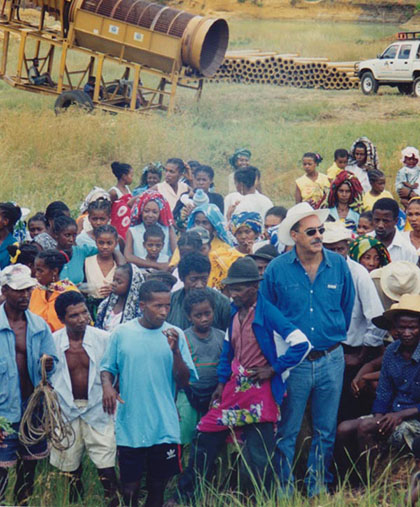 MINING GOLD. NIGERIA, 2005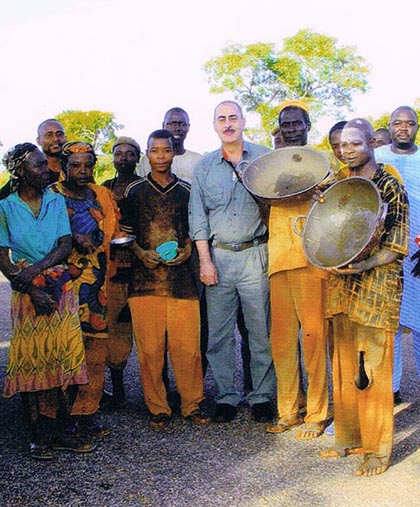 MINING GOLD. TANZANIA, SHINYANGA, 2005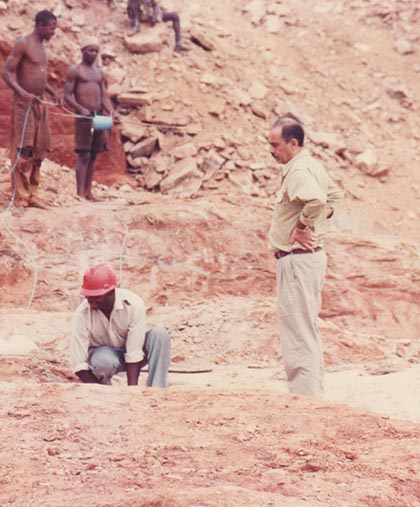 MINING GOLD. PAKISTAN / AFGHANISTAN, TORABORA MOUNTAINS, 2005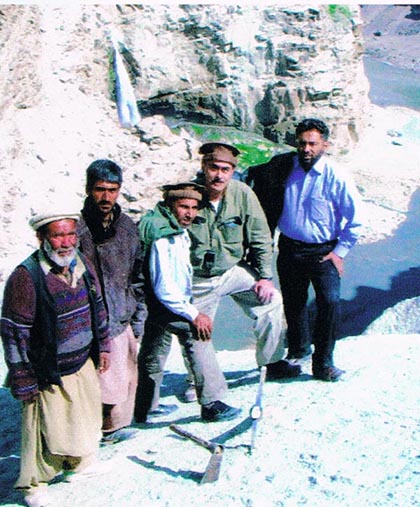 MINING PRECIOUS STONES. MADAGASCAR, 2005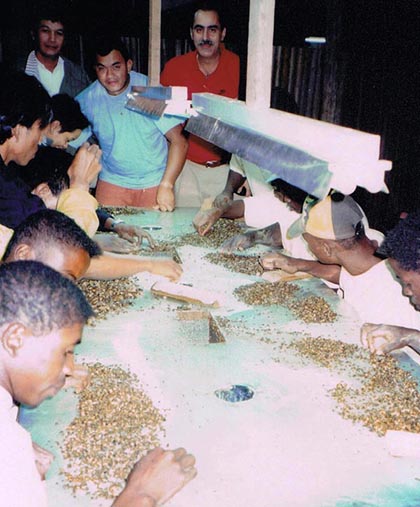 MINING PRECIOUS STONES. MADAGASCAR, AMBILOBE, 2005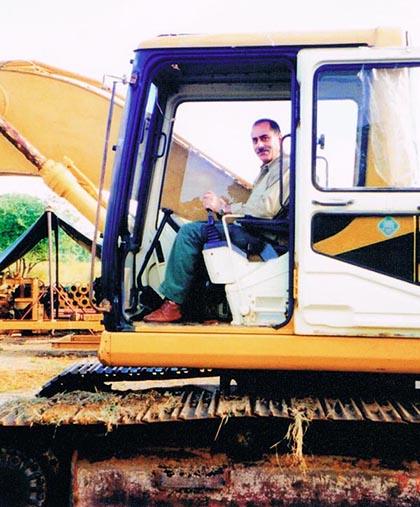 MINING GOLD & DIAMONDS. LIBERIA, 2008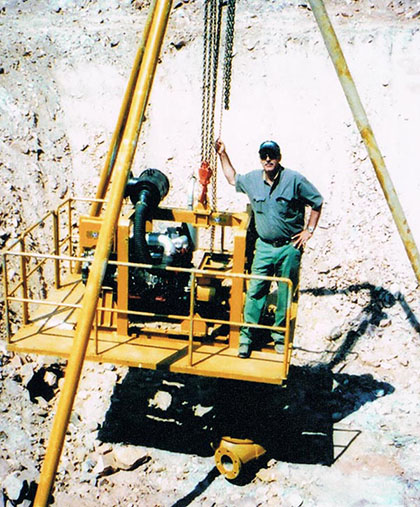 MINING PRECIOUS STONES. TANZANIA, UMBA VALLY, 2008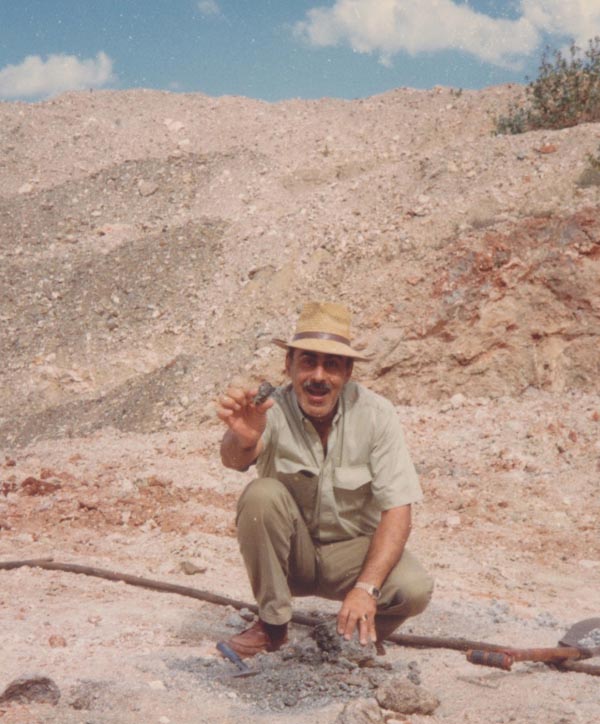 MINING GOLD. TAJIKISTAN, 2017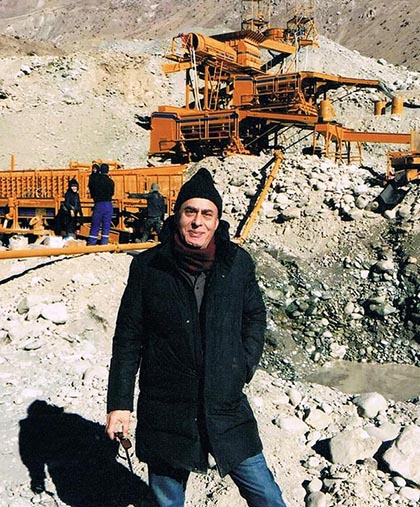 MINING GOLD. SOUTH SUDAN, LURI, 2018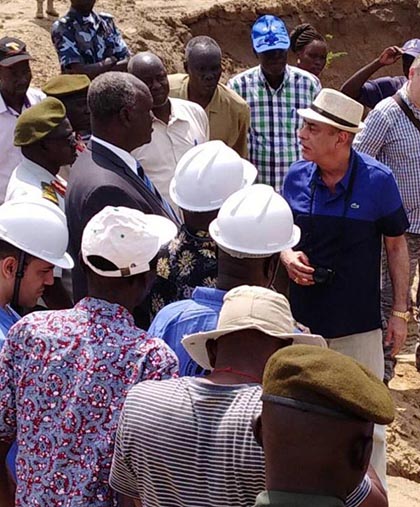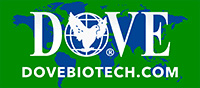 "Total renewable, sustainable organic solution for human health, water, agriculture, green energy and the environment"
A member of DOVE Group of companies, is a leader in Nano and biotechnology, with over 30 years research and product development, producing advance array of Organic and natural base products for Human health, water treatment, agriculture, aquaculture, animal farming, green energy and environment.
Product spectrum of DOVE Biotech
ANTINFEK® 30D SPRAY DISINFECTANT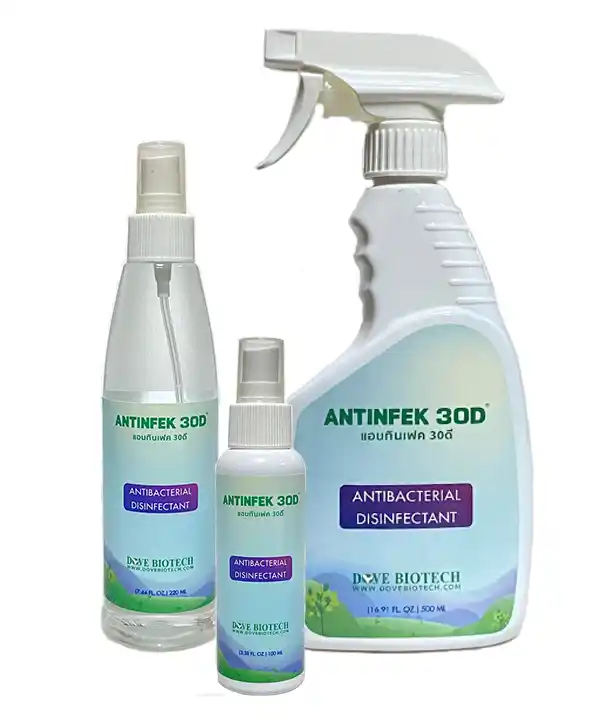 ANTINFEK® BULK DISINFECTANT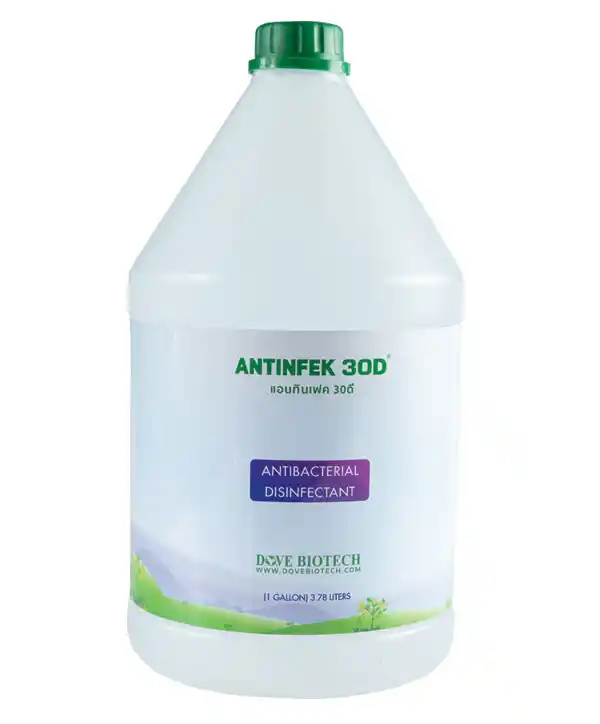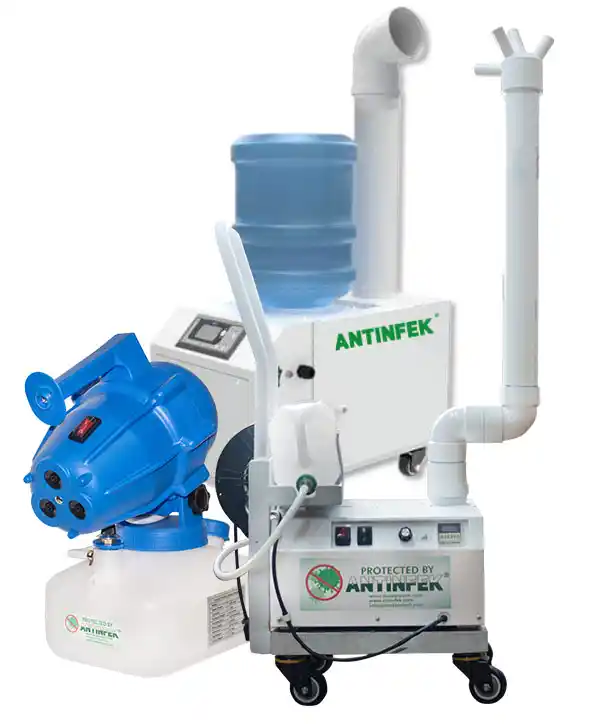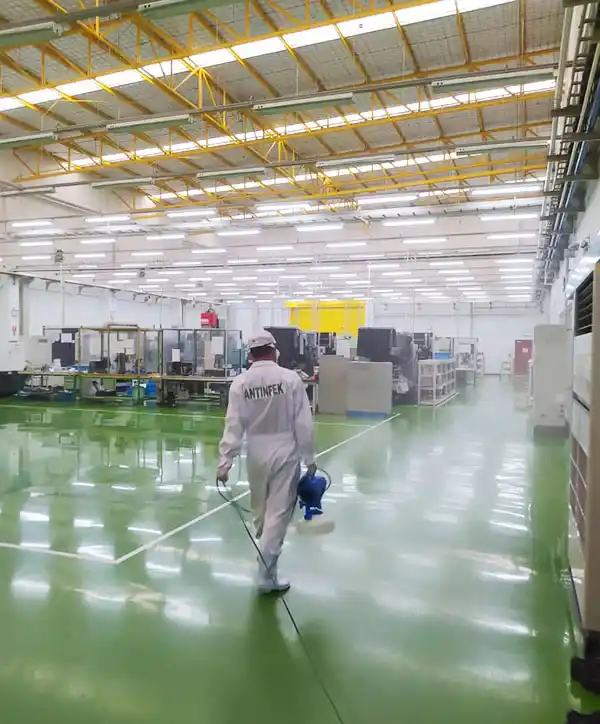 HEALTH PROTECTION ACCESSORIES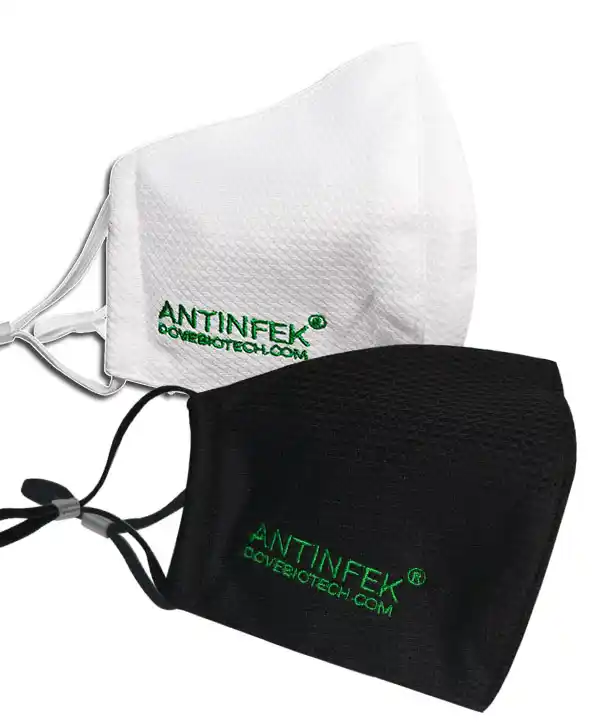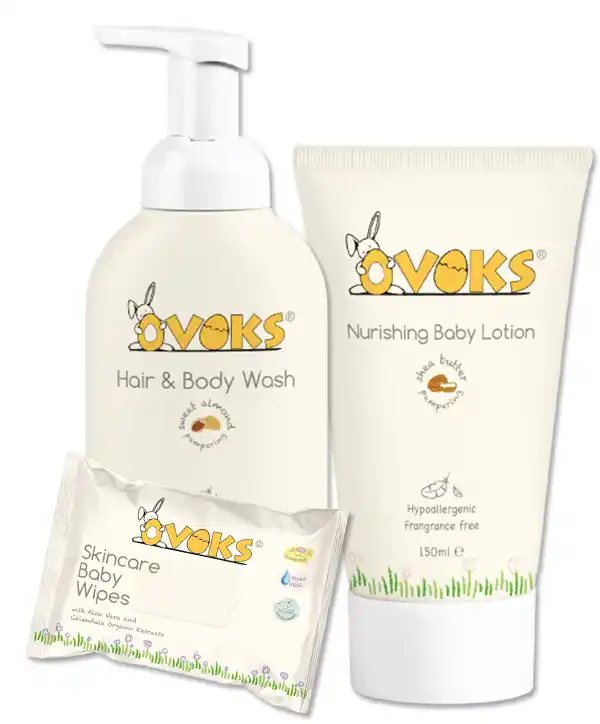 ORGANIC HERBAL BASE DIETARY SUPPLEMENTS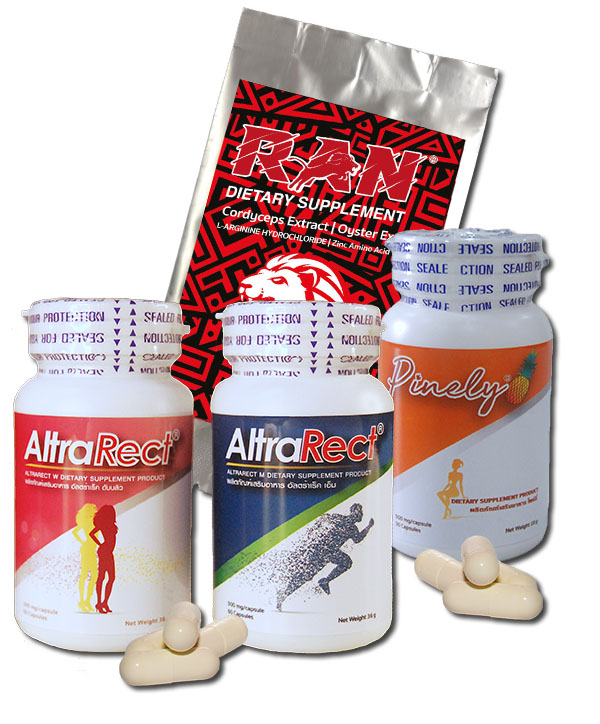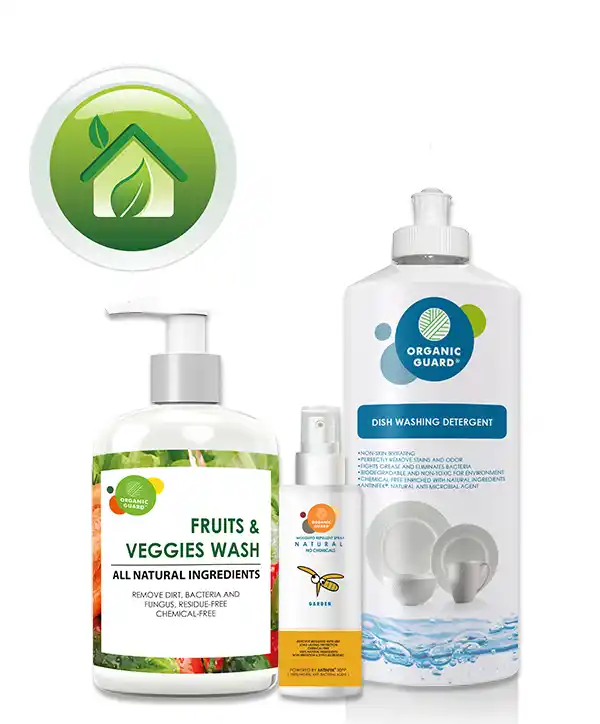 ORGANIC BASE CROP PROTECTION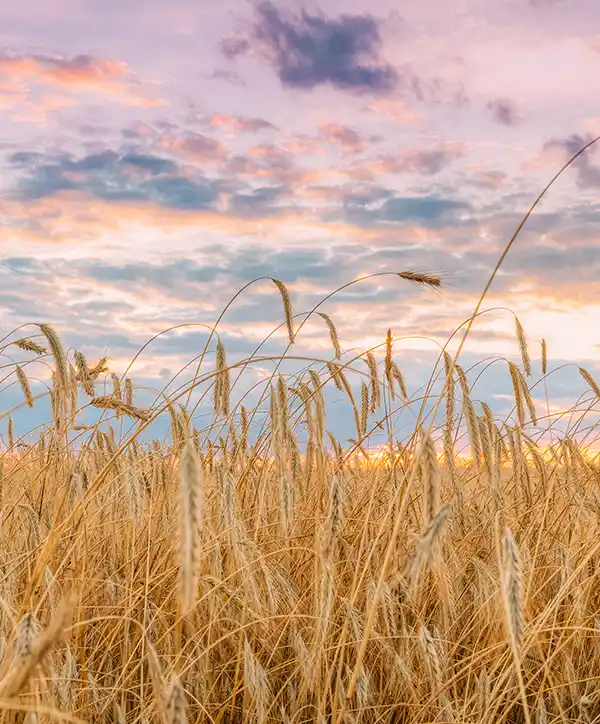 ORGANIC BASE LIVESTOCK PROTECTION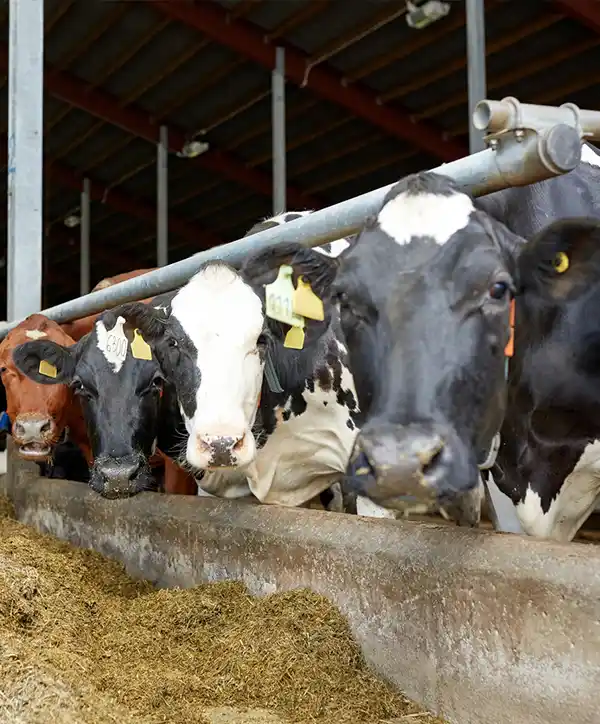 ORGANIC BASE AQUACULTURE PROTECTION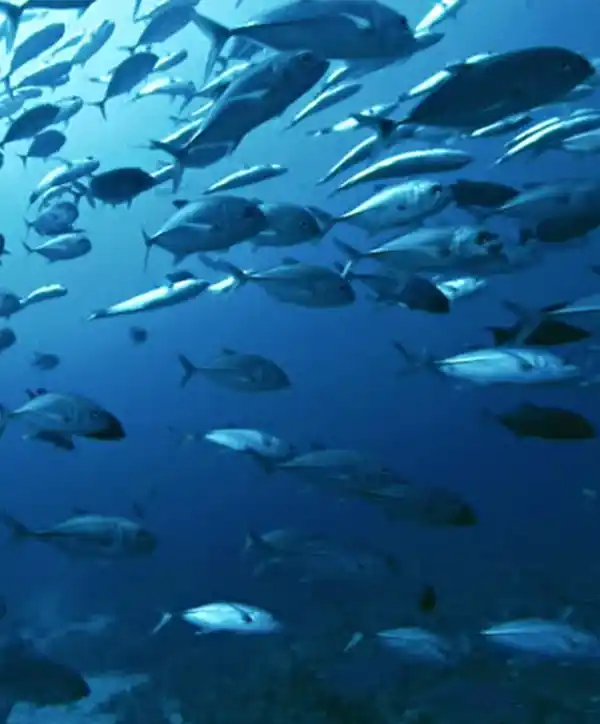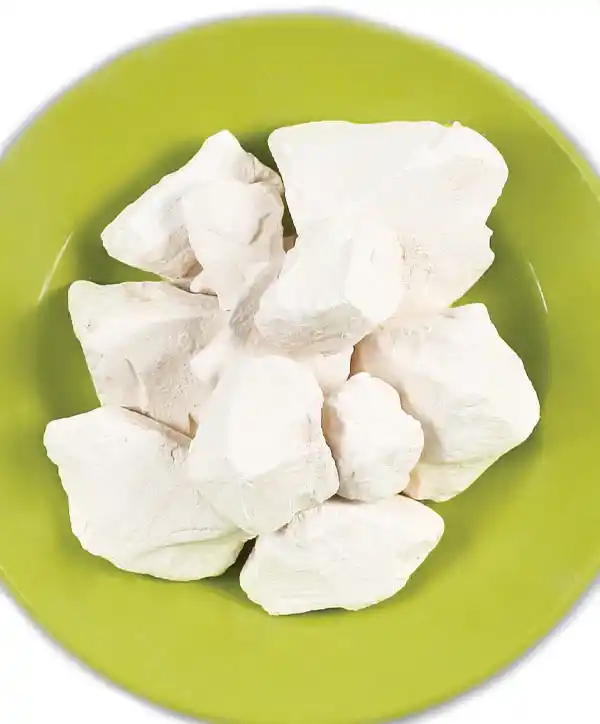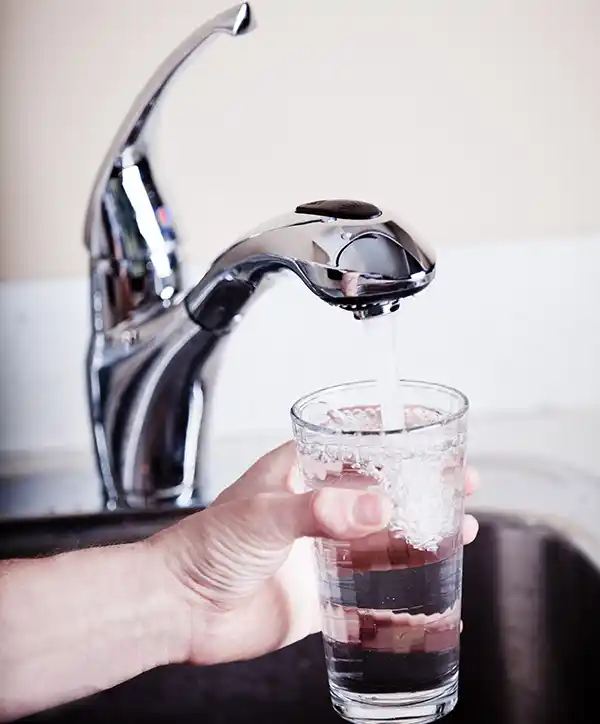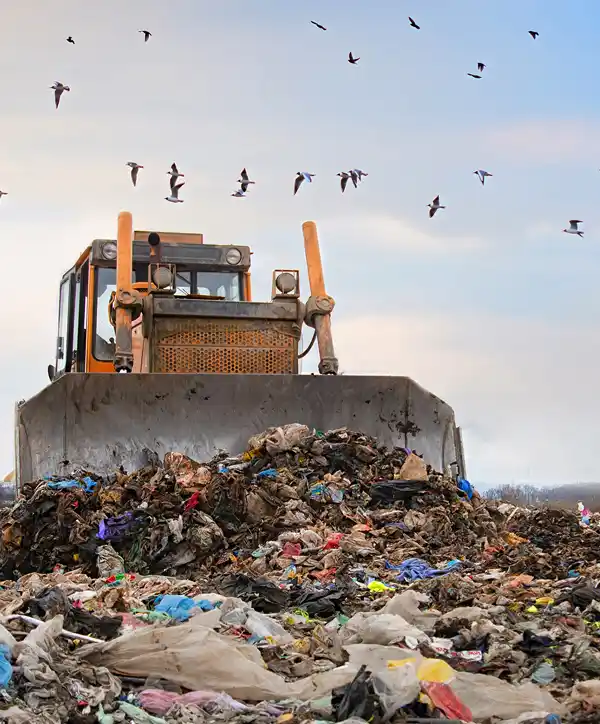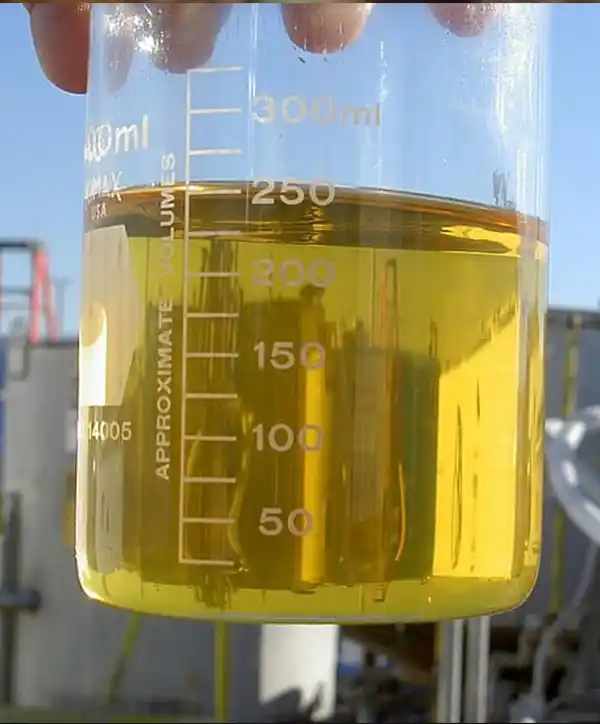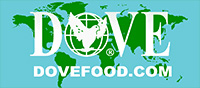 DOVE FOOD & BEVERAGE CO., LTD.
"Super Organic food for Highest quality of life"
A new member of DOVE Group of companies, is an importer and exporter of exotic and super food products, supplying high quality natural and organic base super food products and high quality organic spices to Thai and international market. DOVE Food also owns and operates restaurants.
Product spectrum of DOVE Food & Beverage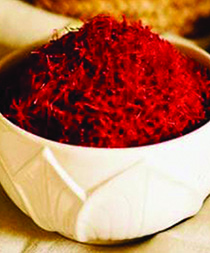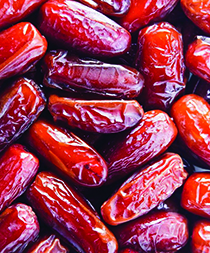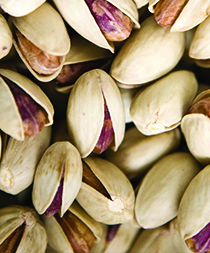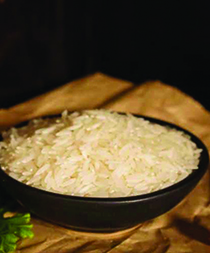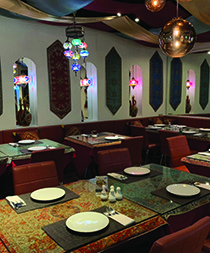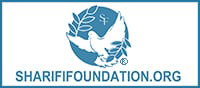 "The pleasure in giving charity is much higher, than for one who receive the donation for urgent need."
A member of DOVE Group of companies, is a non profit foundation, with the objective to provide support for low income communities with educational scholarships, as well as supporting community development projects, food and shelter, and projects related to preservation of individual and communities health.
Spectrum of programs and projects of Sharifi Foundation
COMMUNITY DEVELOPMENT PROJECTS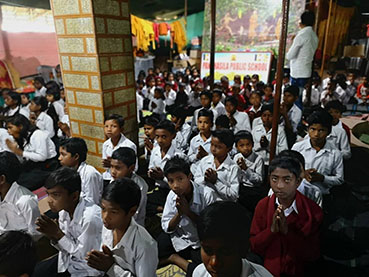 COVID- 19 RELIEF FUND FOR VULNARABLE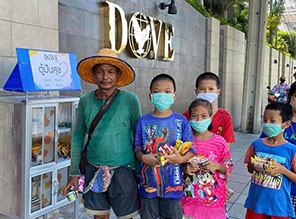 FOOD AND SHELTER FOR DISASTER-AFFECTED COMMUNITIES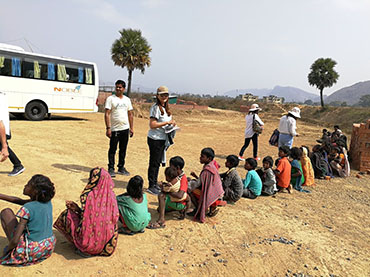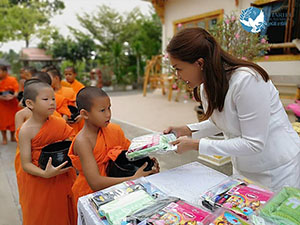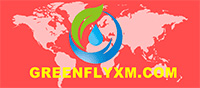 XIAMEN XINLVFEI BIO-TECHNOLOGY CO., LTD. 
Fujian Green Fly Biotechnology Co., Ltd.
A member of DOVE Group of companies, has received environmental license in China, building and operating a modern industrial state, with advance waste water and solid waste treatment technology to comply with new environmental laws. Some of DOVE products are also produced in the new factories for the market of China.
TOP VIEW: INDUSTRIAL STATE, FASE 1 (CORPORATE OFFICE, WAREHOUSE, FACTORIES No. 1, 2, 3, 4)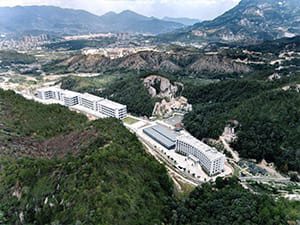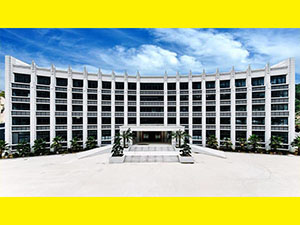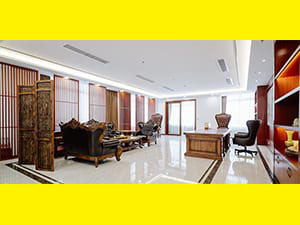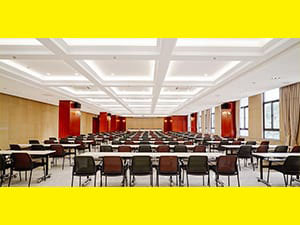 MANAGEMENT RESIDENTIAL VILLAS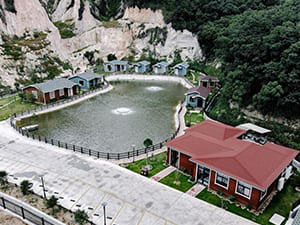 FACTORY No. 1, 2, 3, 4 EXTERIOR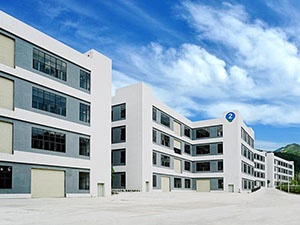 DEIONIZED WATER PRODUCTION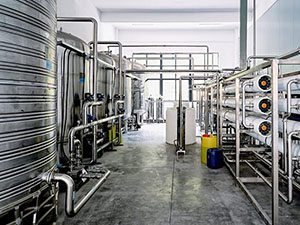 ANTINFEK® PRODUCTION FACILITY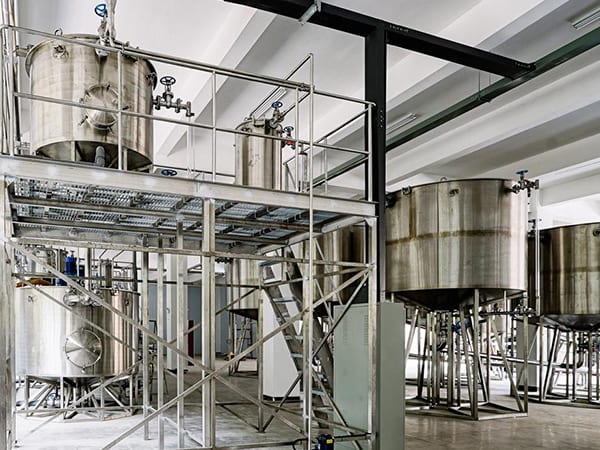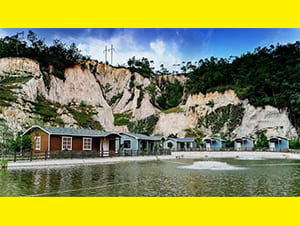 GUESTS AND VISITORS VILLAS