DOVE BIOTECH
ADVANCED WATER TREATMENT TECHNOLOGY
How Important Is Water Treatment
Untreated water may contain sediment, chemical and all other sorts of impurities that affect taste, smell and quality of water. Water recourses, like rivers, lakes, and etc. contain a lot of domestic and industrial waste, harmful elements from air pollution and cannot be used directly for human consumption.
Conventional drinking water decontamination system, which currently use in the industry tends to have specialized processes, high operating cost and high maintenance. In addition, this conventional drinking water treatment is ineffective and generates various side effects, i.e. staffs/workers who work in the treatment system directly expose to the chemical disinfectant such as Chlorine. This hazardous chemical generates both short-term and long-term health problems such as inflammation of sensitive organ like eyes and nose, respiratory disease, cancer and even death.
A proper water treatment can reduce and even eliminate the content of undesirable substances, heavy metals, pesticides, and bad chemicals and make water clean, ready for healthy usage.
DOVE BIOTECH has developed, tested and patented ANTINFEK® 10H which is the ultimate and the most effective 100% natural disinfectant with advanced Nano & Biotechnology for drinking water treatment. It effectively eliminates dangerous pathogenic microbial contaminants, i.e. bacteria, fungi, and viruses etc. that cause variety of waterborne diseases.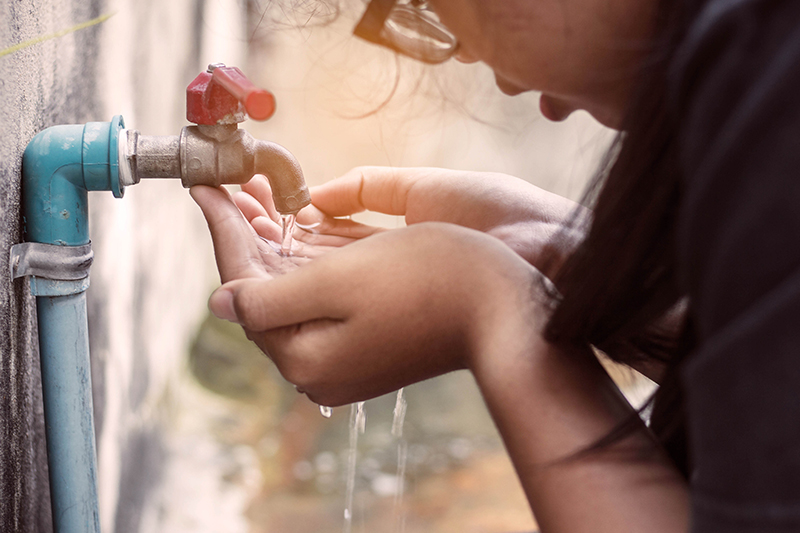 ANTINFEK® ORGANIC WATER TREATMENT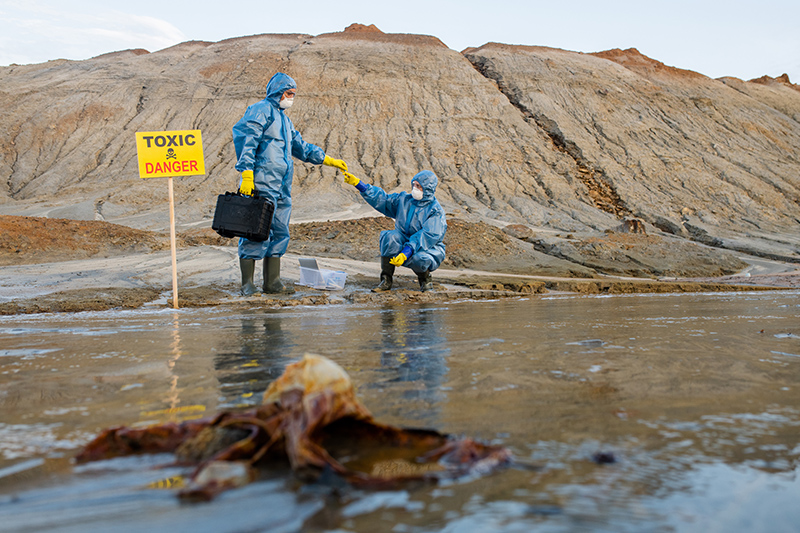 WASTE WATER TREATMENT PLANTS